A connected community moves the Spokane economy forward. Come learn something new and connect with your local INW life science community.
You are warmly invited to join your peers at Winescape Winery!
SP3NW has joined with Medcurity to bring you an evening of food, wine, and entertainment in a business casual atmosphere.
We will start the evening with presentations from Daniel Schwartz, founder of Design IT Solutions, and Craig Culbertson, managing partner at Pervidio Benefits Services.
Next a pitch competition with you as the mock investor! We'll provide the funny money; you vote for your favorite.
Innovators mentored by SP3NW will pitch their innovations for a chance to win a delectable bottle of Winescape wine.
We hope to see you there.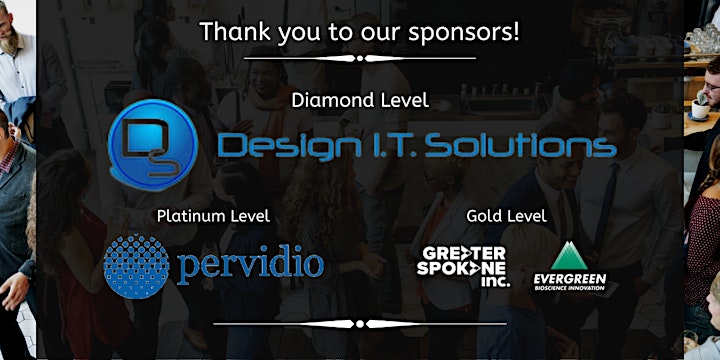 Watch the recap videos of our last event's presenters below!